Paper/presentation submission
Full conference paper submission (after the event)
STAR Scholars and Uvigo UNESCO chair are calling for abstract submissions. Please submit your proposal indicating your personal data, topic, presentation type, and selected session mode.  Please, check the included guidelines for the submission of proposals.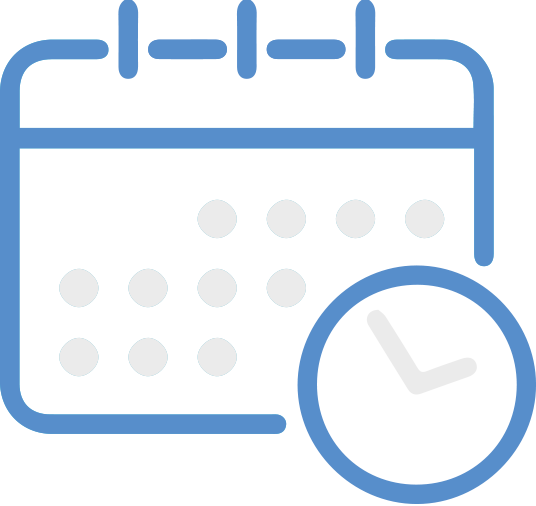 The conference is intentionally interdisciplinary and will be devoted to creating ground-breaking, thought-proving forum for both disciplinary and transdisciplinary audiences. We will group related individual proposals into concurrent sessions of 2-4 presentations and welcome panel submissions. Please see other categories.
Welcome to Vigo, welcome to Galicia
Bathed in the dark, mysterious light of the ocean, in the western of Europe, lies a country of green landscapes that looks out over the Mar Maior (Greater Sea), the Atlantic Ocean. Against the backdrop of this wild sea, we Galicians feel the whole of Europe behind us.